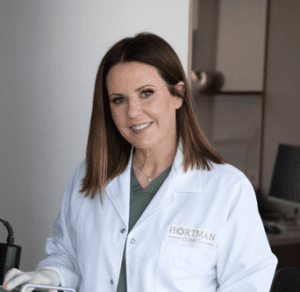 Rebecca Treston
Laser Specialist at Hortman Clinics
I have been attending Dr Maria's trainings for the past 20 years for good reason. She is not only a Key Opinion Leader but a pioneer in all things aesthetic especially here in Dubai. She is an amazing educator and always trains to the highest standard. It's always a pleasure to attend your training courses!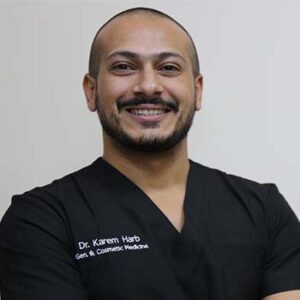 Dr Karem Harb
General Practitioner, Egypt
Dr Maria is an aesthetic guru. She always has new techniques or tricks and loves sharing it with fellow colleagues and is extremely talented at guiding a beginner injector into an expert aesthetic physician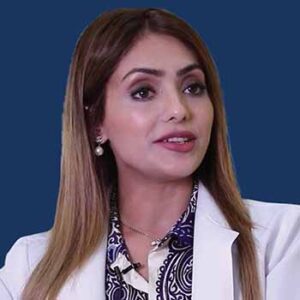 Dr Amena Shariq
Arguably the fastest growing segment in the healthcare field, today is the medical aesthetic industry. I never expected that it would bring me where I am today. I am genuinely so happy to have been part of your programs. There is just so much revenue generation in this field that its just unbelievable. It was all worth it and I would like to thank A4M for the same.
Dr Asiya Shah
General Practitioner, UAE
Dr. Maria was amazing, explained everything with so much detail. She guided us during the hands-on practice.
Dr Rabbia Shah
General Practitioner, UAE
The lectures and hands-on training were excellent,
Dr Kamran Khorrami
Maxillofacial Surgeon, UAE
Dr Duha El Mubasher
General Practitioner, UAE
Very good course, simpel way of delivering information.
Dr Duha El Mubasher
General Practitioner, UAE
Excellent, fruitful and to the point.
Bann Al Sahlani
Dr.Maria Khattar is the best of the best, she is just an incredible teacher !! I have attended many masterclasses & courses for A4M conducted by Dr.Maria & this is literally all what you need .I would come back and do those courses again & again because simply the knowledge is endless! A big thank you to Dr.Majid and the organizing AltaDerma team
Shireen Jamal
This is the best place for getting certified in aesthetic Medicine, the trainer Dr Maria is the best and the hands-on are very helpful in encouraging to start an aesthetic professional practice, I would highly recommend A4M-Dubai
Adham Alam
Very professional team, high standard course, with great theoretical, and practical training, I would like to thank the great tutor Dr. Maria Khattar
Shireen Hussain
Detailed and comprehensive hands on training with an in-depth knowledge on every subject in Anti-Aging medicine
Rbya Sh
Best learning experience with Dr Maria Khattar and her team. Attention to details, giving due time to every patient as well as candidates makes the Altaderma clinic stands out above all of it.