The American Academy of Anti-Aging Medicine Dubai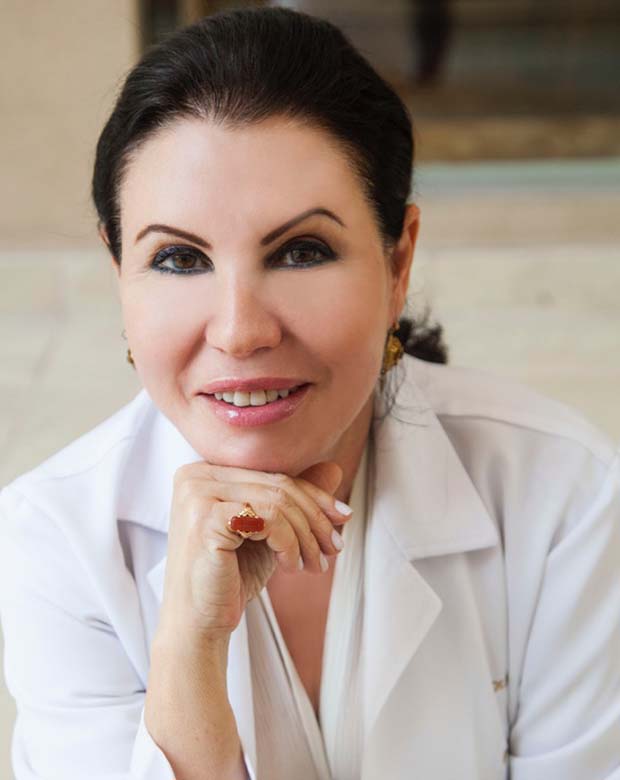 The American Academy of Anti-Aging Medicine (A4M) provides an advanced network of continuing medical education opportunities including traditional intensives curriculum-based courses both online and hands-on, university-level certification programs, in-depth workshops, and CME modules. As A4M's International Director of Aesthetic Medicine, Dr .Maria Angelo-Khattar MD, Ph.D, M.Sc Clinical Dermatology launched A4mDubai as the only A4M hands-on training outside the US with the approval of the Dubai Health Authority (DHA) for CME accreditation since 2011. Dr. Maria is a respected Key Opinion Leader (KOL) worldwide and was instrumental in personally crafting the Advanced Injectables Certification course along with the Aesthetic Anti-Aging Medicine Fellowship available for licensed doctors at AltaDerma Clinic in Dubai.
Why Choose A4M Certification
o A4MDubai's educational curriculum is guided by the leadership of a multidisciplinary team of clinicians, academic educators, and industry leaders. Each member of our educational leadership team provides a unique clinical perspective and shares a passion for redefining the standard of modern medicine towards whole-person medical care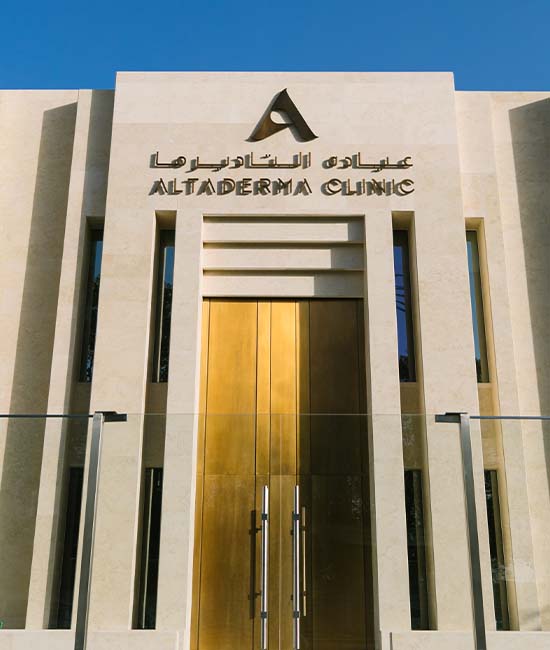 Subscribe to our newsletter.
Be the first to receive our up to date 2024 Course Schedule