Certified
Aesthetic Medicine
Courses
A4MDubai is the first accredited academic entity in the region dedicated to the continuous professional development of medical doctors and healthcare practitioners in the field of anti-aging medicine. The A4MDubai Aesthetic Medicine program offers licensed physicians online and hands-on training with A4M accreditation and DHA-approved CME's.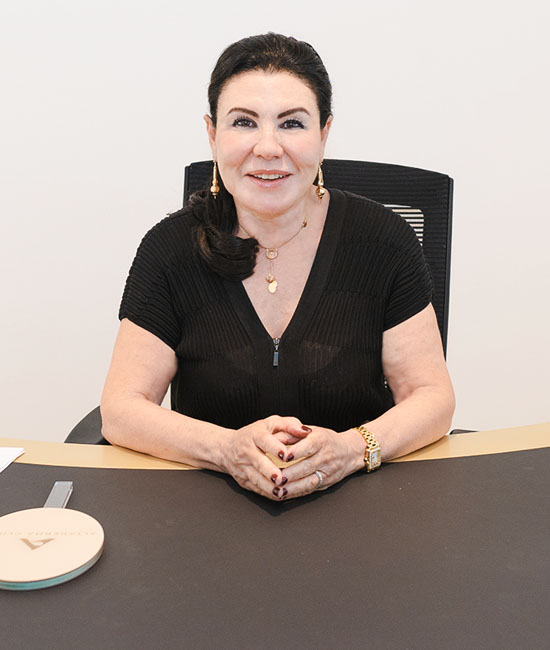 The American Academy of Anti-Aging Medicine (A4M) provides an advanced network of continuing medical education opportunities including traditional intensives curriculum-based courses both online and hands-on, university-level certification programs, in-depth workshops, and CME modules. As A4M's International Director of Aesthetic Medicine, Dr Maria Angelo-Khattar MD, Ph.D, M.Sc Clinical Dermatology launched A4mDubai as the only A4M hands-on training outside the US with the approval of the Dubai Health Authority (DHA) for CME accreditation.
Discover Our
Upcoming Courses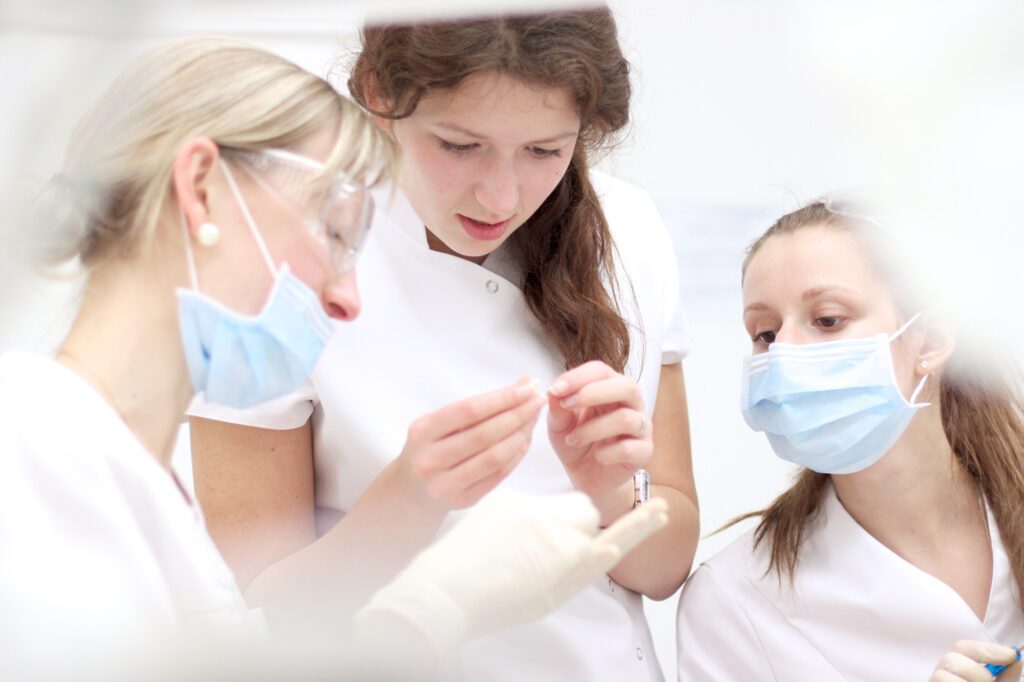 Advanced Injectables Certification
This essential certification course for fillers, toxins and PRP is designed to provide physicians with an intensive and clinical update in the key procedures that are part of aesthetic injectables sub-specialty in aesthetic medicine. Approved by the Dubai Health Authority, and accredited by the A4M, this represents the latest professional & academic credential that physicians planning to integrate or already practicing these procedures must add to their profile.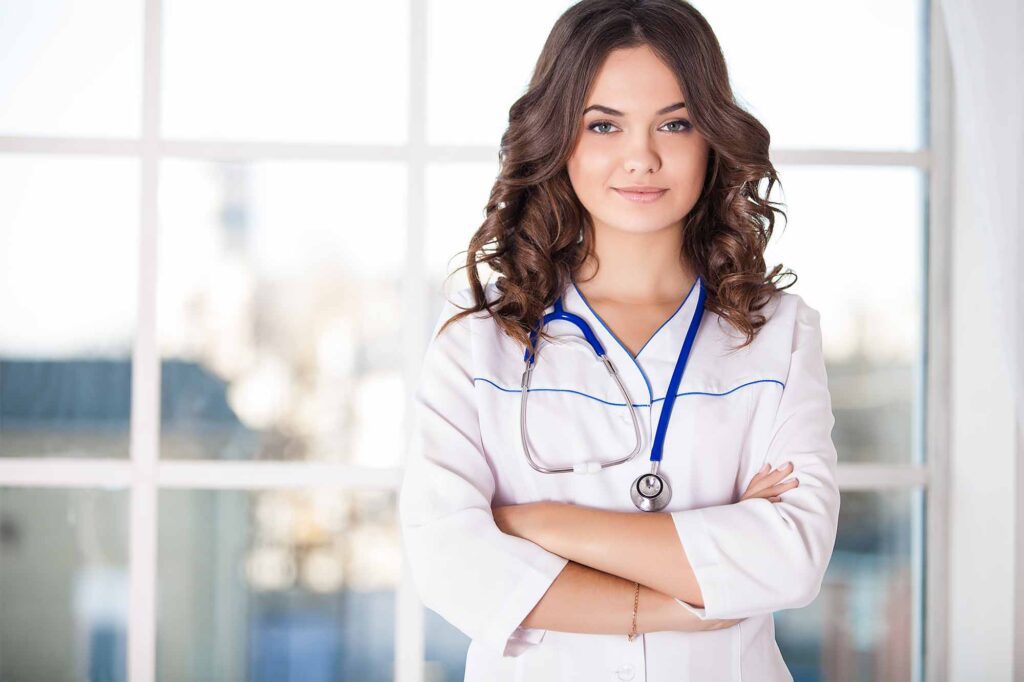 Aesthetic Anti-Aging Fellowship
The Aesthetic Anti-Aging Fellowship was created to establish best practice standards and clinical excellence in Aesthetic Medicine. The Fellowship provides a post-graduate venue for the development of both expert knowledge and procedural skills in aesthetic procedures: setting our Fellows apart in their abilities to offer best clinical outcomes to their respective patients.
Our new home, AltaDerma Clinic
The American Academy of Anti-Aging Medicine Dubai (A4MD) is now at AltaDerma Clinic located in the prestigious Jumeirah 2 area across from the Four Seasons resort in the heart of Dubai. AltaDerma's state-of-the-art training academy is run by A4M's International Director, Key Opinion Leader (KOL), and trainer for several well-known aesthetic medical brands, Dr. Maria Angelo- Khattar MD, Ph.D, M.Sc..
This is the best place for getting certified in aesthetic Medicine, the trainer Dr Maria is the best and the hands-on are very helpful in encouraging to start an aesthetic professional practice, I would highly recommend A4M-Dubai
Shireen Jamal
Very professional team, high standard course, with great theoretical, and practical training, I would like to thank the great tutor Dr. Maria Khattar
Adham Alam
Detailed and comprehensive hands on training with an in-depth knowledge on every subject in Anti-Aging medicine
Shireen Hussain
Best learning experience with Dr Maria Khattar and her team. Attention to details, giving due time to every patient as well as candidates makes the Altaderma clinic stands out above all of it
Rbya Sh
Subscribe To Our Newsletter
Be the first to receive our up to date 2023 Course Schedule