MD, DERMATOLOGIST, MEDICAL DIRECTOR
Dr. Singel is a highly qualified and board-certified medical doctor with over 15 years of experience in dermatology. He earned his medical degree from Ireland at the Royal College of Surgeons & Physicians in 1997 before continuing his training in dermatology, laser, and phototherapy. He has worked closely with numerous renowned experts and pioneers in the most-advanced treatment of skin diseases at various hospitals throughout the UK. Dr. Singel holds several post-graduate degrees from the UK including DDsc (Diploma in Dermatological Sciences), MSc (Masters in Dermatological Sciences), MD (Doctor of Medicine), and a Fellow of Harvard Medical School in the US.
Dr. Singel earned numerous medical awards, including the UAE Government award for his expert contributions to medicine.  Dr. Singel is a lecturer and trainer in dermatology and laser procedures and continues to do research in dermatology.  He is the General Health Advisor of the Dubai Police.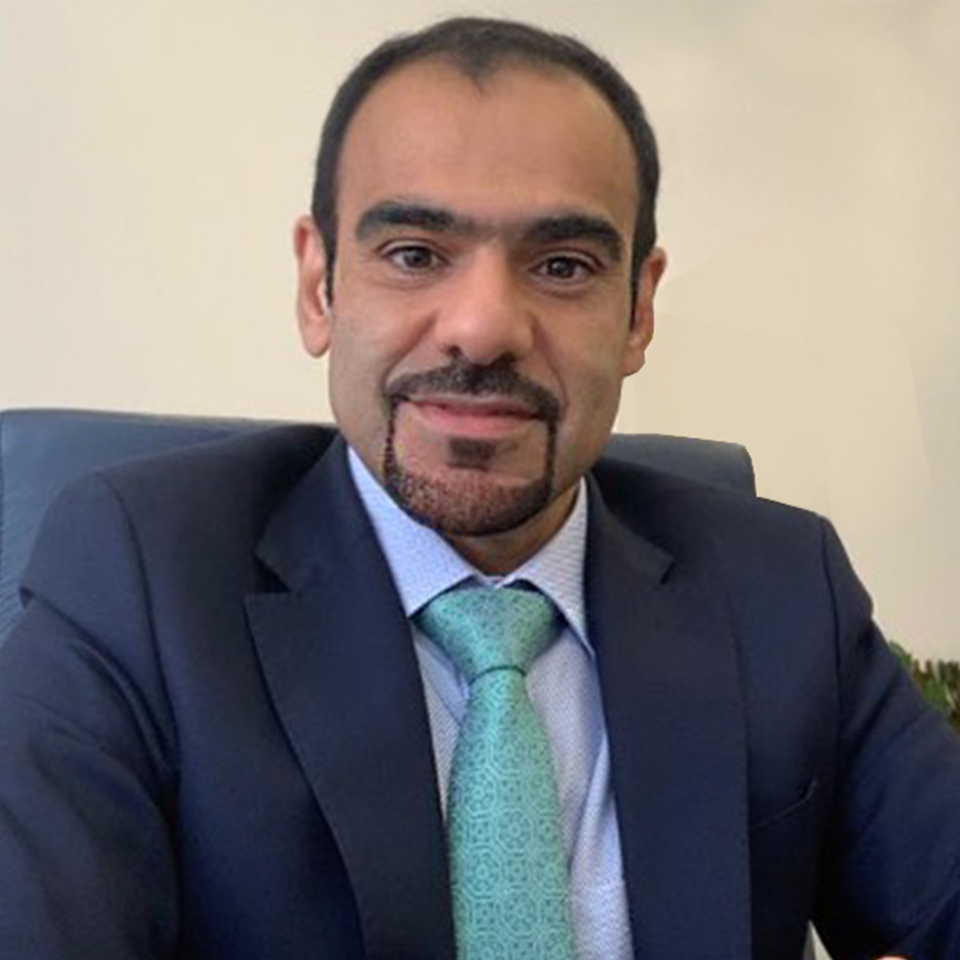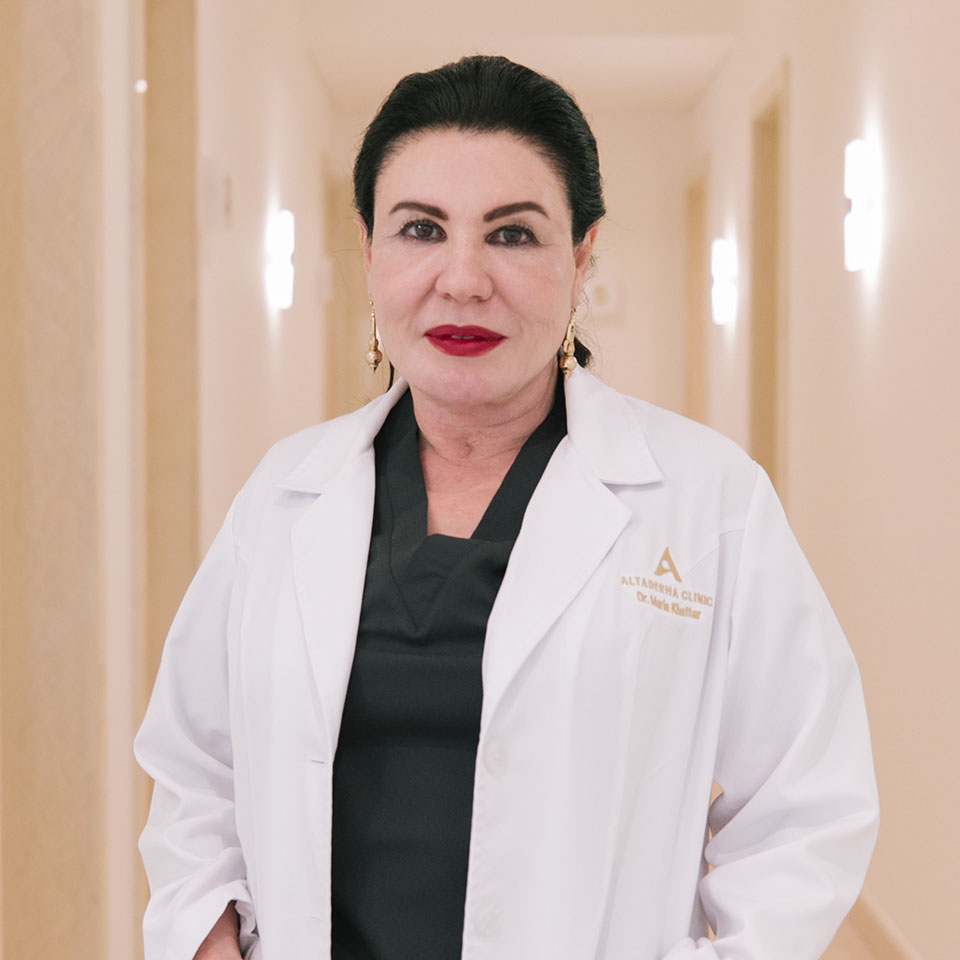 MD, PhD, M.Sc. Clinical Dermatology
Dr. Khattar is the founder of AltaDerma Clinic and the International Director of the Aesthetics Fellowship at the American Academy of Anti-Aging Medicine (A4M) in the US.  Dr. Khattar has an extensive background in medical aesthetics and academia having served as an Associate Professor at the Faculty of Medicine, Kuwait University for 13 years and regularly participates in numerous medical conferences around the world.   She is a  Key Opinion Leader (KOL) and certified trainer for several injectable and laser companies,  including Sciton Lasers, Alma Lasers,  Galderma injectables and Aptos threads.
Dr. Al Zoughbi is board certified in dermatology and a faculty member of the American Academy of Anti-Aging Medicine (A4MDubai) Aesthetic Medicine Program.  She is also an international trainer for Aptos threads among other aesthetic procedures. Born and raised in Syria, she graduated from the University of Damascus with a bachelor's degree in general medicine and then went on to earn her specialization in dermatology from the Syrian Ministry of Health. She was previously Head of the Aesthetic Department and Medical Director for some of the most prestigious medical clinics in Dubai.
Dr. Al Zoughbi is driven by a deep sense of fulfillment that comes from ensuring that each patient is personally guided, counseled, and correctly diagnosed for optimal results. Dr. Al Zoughbi's relaxed and friendly approach toward patients is complemented by her role as an expert American Academy of Anti-Aging Medicine (A4MDubai) trainer and mentor to other certified doctors for skin conditions and anti-aging best practices.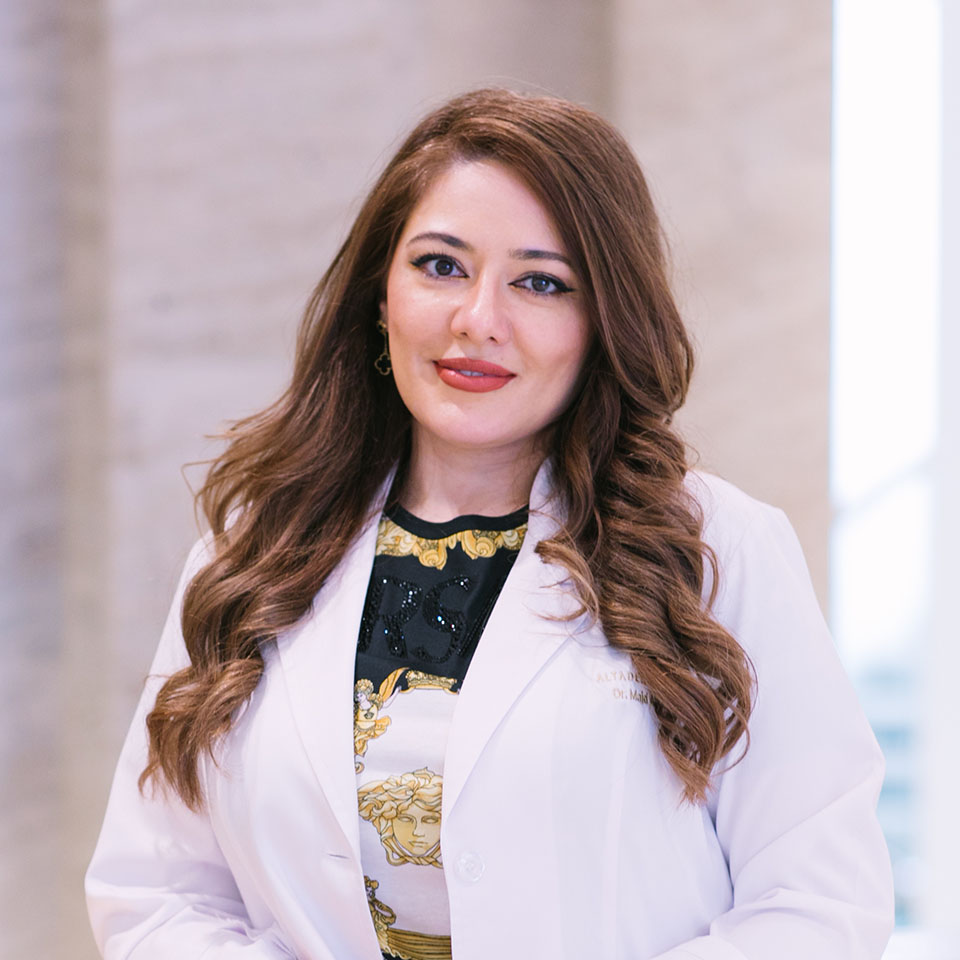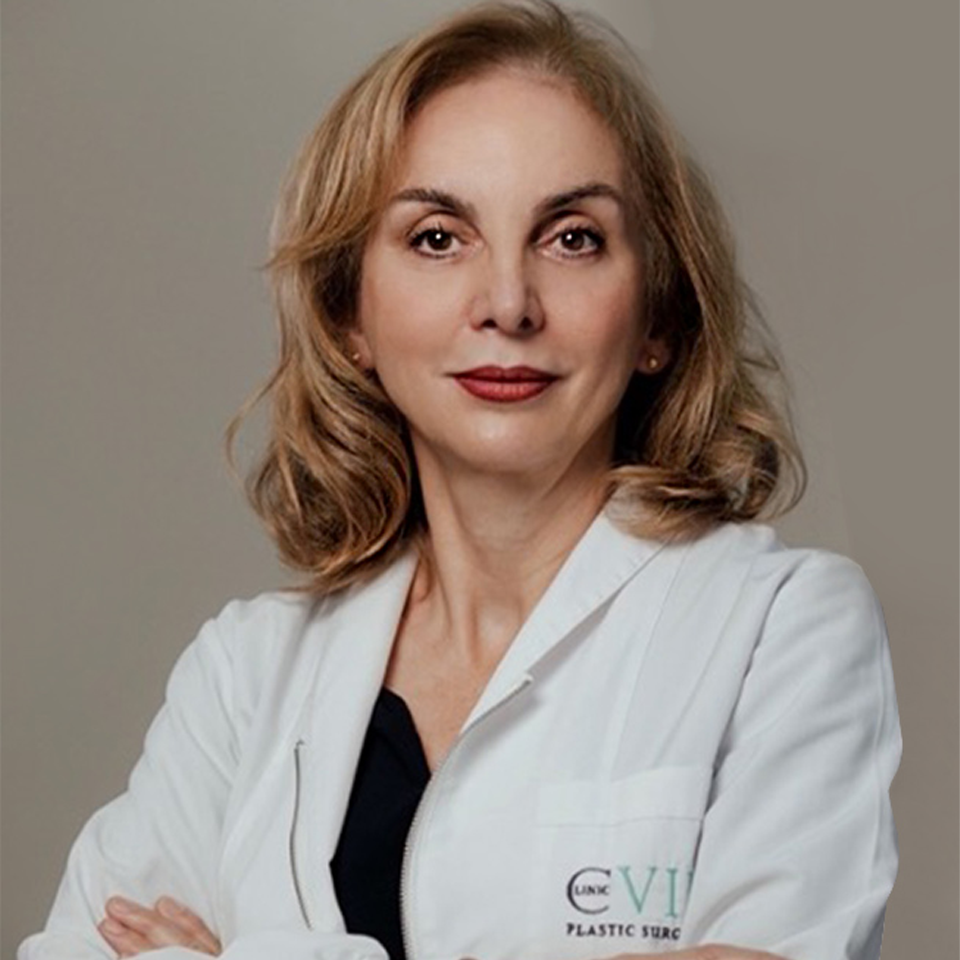 Dr. Vadarli is a UK and Dubai board-certified Plastic Surgeon with over 25 years of experience specializing in Cosmetic Surgery. Originally from Greece where she received her degree from the Aristotle University of Thessaloniki then completed multiple residencies including for General Surgery at the General Hospital of Serres and for Plastic, Reconstructive & Aesthetic Surgery at the General Hospital of Thessaloniki.
Dr. Vadarli specializes in breast surgery, Vaser liposuction, abdominoplasty, blepharoplasty, rhinoplasty, and facelifts. She continues to research and develop new protocols combining the latest plastic surgery techniques with innovative aesthetic technology to deliver the best natural results. As a female plastic surgeon with technical skills and experience in performing aesthetic procedures, Dr. Vadarli also provides care using her soft skills and a deep understanding of patient psychology,  when considering any kind of cosmetic surgery. Similar to her colleagues at AltaDerma, Dr. Georgia has been a member of the International Teaching Faculty at the American Academy of Anti-Aging Medicine Dubai (A4M).