Aesthetic Anti-Aging Fellowship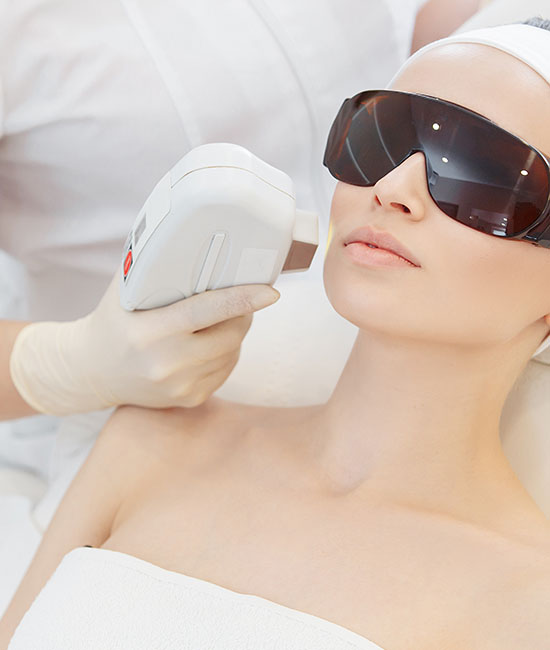 The Aesthetic Anti-Aging Fellowship was created to establish best practice standards and clinical excellence in Aesthetic Medicine. The Fellowship provides a post-graduate venue for the development of both expert knowledge and procedural skills in aesthetic procedures: setting our Fellows apart in their abilities to offer best clinical outcomes to their respective patients.
The Aesthetic Anti-Aging Fellowship is issued to individuals with MD, DO, MBBS, PA, and NP degrees.
What is Aesthetic Medicine?
Aesthetic Medicine is a developing clinical subspecialty, primarily based upon the use of minimally invasive cosmetic treatments to enhance patient satisfaction with physical appearance. This subspecialty is no longer exclusively limited to the fields of plastic surgery and dermatology, as many specialties are increasingly offering aesthetic medical procedures in order to better accommodate their patients' needs.
The Fellowship is a six-module series internationally. The series consists of a three-module didactic lecture series, in addition to a three-module hands-on clinical training series. All courses are CME-accredited.
Didactic Modules: The Aesthetic Fellowship offers attendees expert clinical knowledge throughout Modules I-III, via in-depth study materials, lectures from renowned Key Opinion Leaders in the field, interactive videos, expert live demonstrations, and continued access to aesthetic clinicians. Consistent updates surrounding new technologies are provided at annual live events, and through webinars offered throughout the year. This portion enables attendees to be verified experts in the subspecialty, while preparing them to develop state-of-the-art treatment plans for educated consumers, and ultimately to be familiar with all aspects of Aesthetic Medicine.
Clinical Modules: The Aesthetic Fellowship offers superior procedural training in Modules IV-VI through unparalleled hands-on experience: delivered via live modules and expert physician trainers, and designed to allow attendees to achieve true procedural competence. This includes patient selection, patient education, treatment planning, procedural forms and protocols, and pre/post procedure care. Attendees leave the clinical training with the skill and knowledge to offer patients superior clinical outcomes.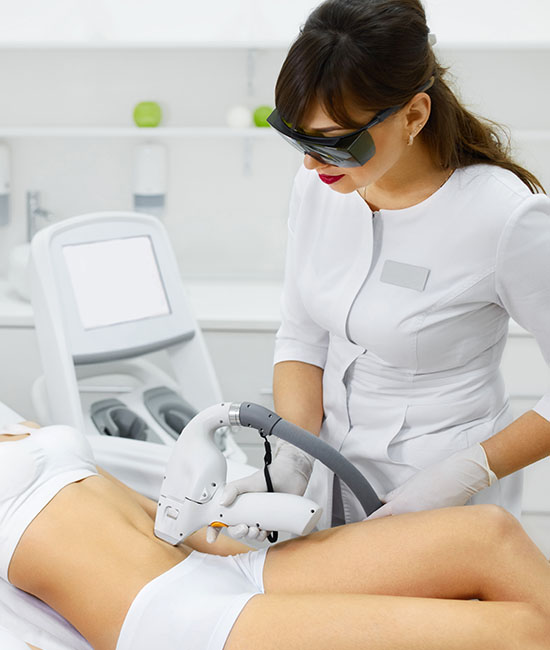 Aesthetic Fellowship At a Glance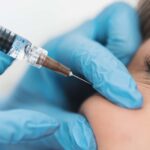 Introduction to Facial Injectables
Schedules:
Module 4A
March 24 & 25, 2022
May 19 & 20, 2022
July 21 & 22, 2022
August 25 & 26, 2022
October 22 & 23, 2022
November 17 & 18, 2022

Module 4B
March 26 & 27, 2022
June 23 & 24, 2022
July 23 & 24, 2022
September 22 & 23, 2022
October 24 & 25,2022
December 15 & 16, 2022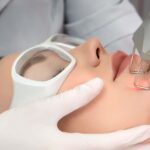 Aesthetic Laser/Light/Energy Treatments/ Peels
Schedules:
May 21 & 22, 2022
August 27 & 28, 2022
November 19 & 20, 2022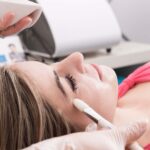 Body Contouring
Schedulee:
May 23 & 24, 2022
August 29 & 30, 2022
November 21 & 22, 2022
Fellowship Exam and Certification
A growing trend among baby boomers, Gen-Xers, and millennials features the popularity of aesthetic treatments: part of a normal health routine for many, with the ultimate goal of maintaining a natural and healthy appearance.
Fellowship Exam and Certification
The written examination is a three-hour test that consists of 150 multiple choice, true/false, and matching questions. The written exam will assess proficiencies in several areas of aesthetic medicine, with a primary focus on practical knowledge & skills in commonly utilized aesthetic & cosmetic procedures and modalities, in addition to basic knowledge of anatomy and physiology. Moreover, twenty-five essay questions focus on the evaluation of photographs, and assess the development of appropriate treatment plans.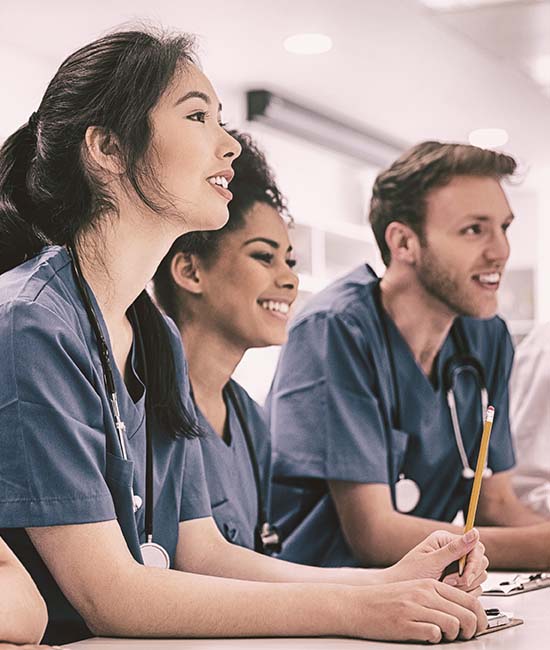 Aesthetic Fellowship Certification Requirements